Frequently Asked Questions
There may some frequently asked questions about Ouzhuo and OHHALLSENSOR, as well as some information about Magnetic sensor manufacturers. Let's check the bellow answers for your reference.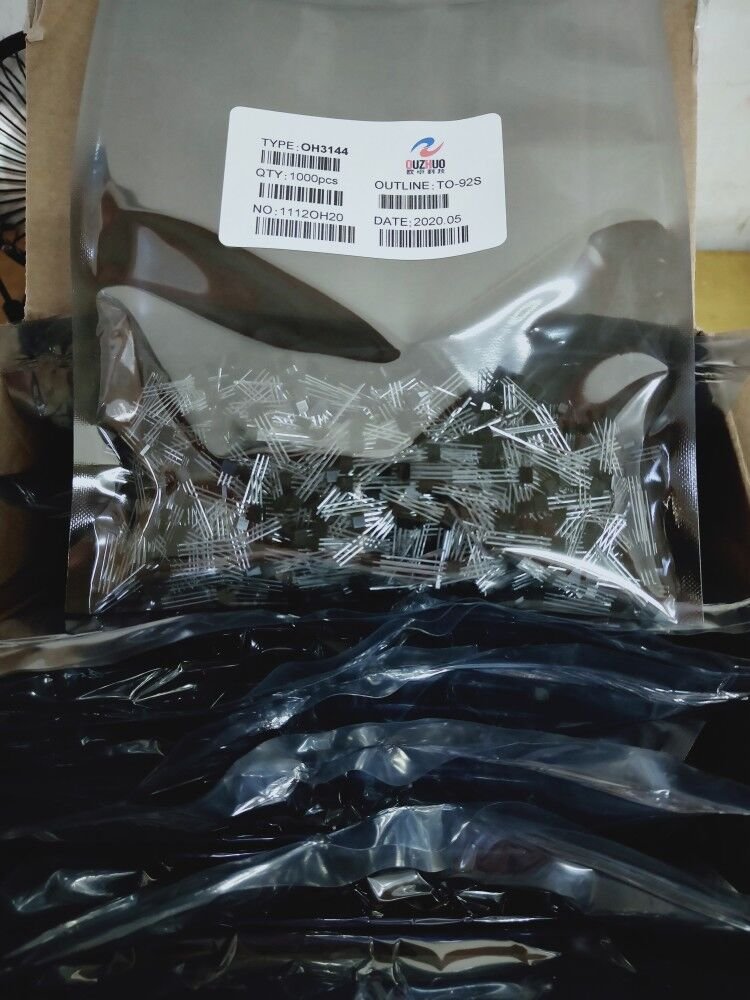 It depends on your application requirements: how much magnetic field to detect, what output signal is needed, how much working voltage can be provided, what is the working temperature, and the amount of space for installation. Please download our selection guide.
We have prepared a video about measuring a hall sensor easily and quickly. You need a regulated power supply, a pull-up resistor, and a magnet.
The most common permanent magnet materials on the market are neodymium-iron-boron, ferrite, aluminum-nickel-cobalt, and samarium-cobalt. By far, the most popular type is the neodymium magnet.
Neodymium is known for having the highest flux density and resiliency to being demagnetized. Ferrites are known for being low-cost, but they have weak magnetic properties. Aluminum-nickel-cobalt has widespread use and has excellent temperature consistency. Samarium-cobalt is most similar to neodymium, but it has better temperature consistency and supports far higher temperatures.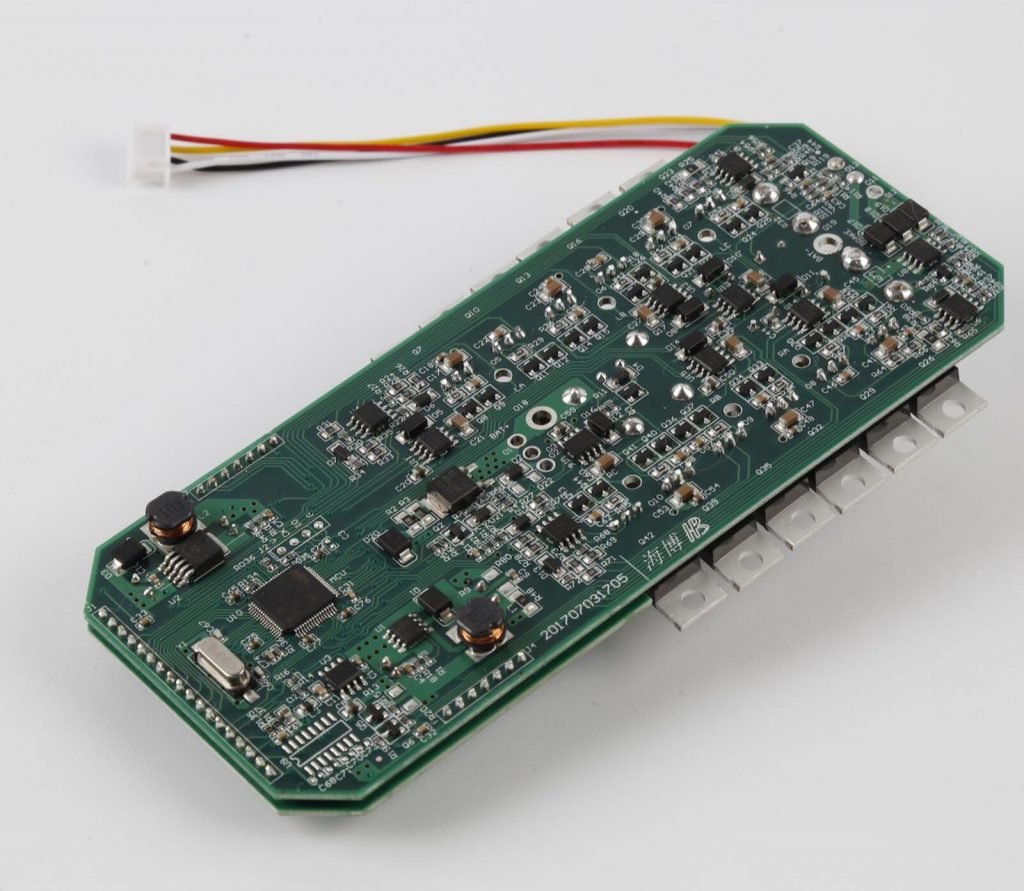 If you have never tested and tried them, then you will never know about them! We have prepared samples for you.