Take a peek inside our Wonderworld
Nanjing Ouzhuo Technology Co., Ltd is a leading company with the ability of development and sale "OH" series magnetic sensors and Hall Effect ICs. Our company has passed through ISO9001: 2015 Quality system Certification and has approved several patents on Layout designs of integrated circuits. Our Company name "OUZHUO" and "OH" have been registered as trademarks.
We Are Committed to creating technologies that foster connections among people and objects.
Ouzhuo offers a comprehensive line-up of Hall-effect, magnetoresistive sensors that provide electrical compatibility to most control system interfaces. We also offer a variety of sensor package types designed to enable mounting flexibility and wire harness interface compatibility. We pride ourselves on supply high-quality sensors and switches to the market.
In a world that is increasingly reliant on technology, a mission to "connect and sense" is more relevant than ever. It's about creating a future where we are not just passive users of technology but active participants in a connected, informed, and empowered society.
We are an ISO 9001 company thriving on customer satisfaction. Each unit meets strict quality standards to guarantee consistency and reliability. They are compliant with the European Union REACH and the ROHS legislation to control risks associated with hazardous substances.
The standards that the products meet
With decades of proven experience, our team is prepared to help you achieve your goals, and beyond.
With decades of Established experience, our team Stands ready to serve you, achieve your goals, and beyond.
our partners trust OH hallsensor
"The main selling point of this product is its versatility. It operates over a supply range of 1.8V to 5.5V, making it suitable for a wide range of devices. Whether you're working with a cellular phone, a portable PC, office equipment, home appliances, or industrial machinery, this IC has you covered."
"The notable feature is its package variety. With two magnetically optimized package styles, SO-T23 and TO-92S, it caters to different application needs. This adaptability can save time and effort in design and manufacturing.."
"If you're seeking a reliable and efficient Hall effect switch IC for your electronic projects, OHHALLSENSOR by OUZHUO TECH is an excellent choice."
ready to reach us? Let's get there, together.
Submit your demends by the following forms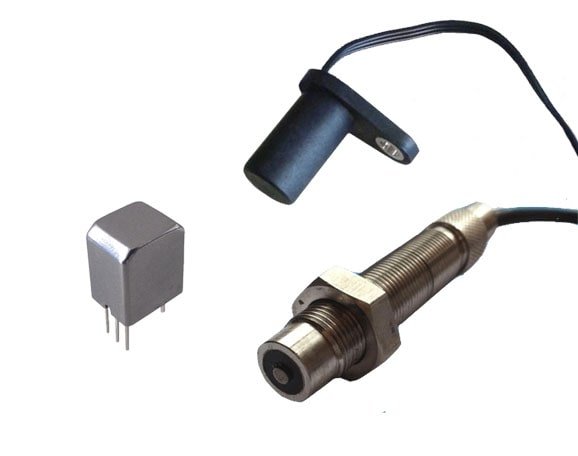 Magnetic technology-based sensors encompass a range of types including Reed Sensors, Hall Sensors, Wiegand Sensors, and sometimes, current transformers in analog sensor applications.