HOW WE MAKE A DIFFERENCE​

Worldwide Shipping
7 days delivery time guaranteed for popular parts shipped by DHL, FEDEX, UPS etc
Reliable Performance
OH series magnetic sensor has testified excellent electrical, magnetic and operating attributes.
Abundant choices
We provide a variety of choices for your specific usage by functionality and applications.
Environmentally friendly
All OUZHUO products are designed and manufactured following SGS & Reach Standard
OH SERIES
Magnetic sensors & ics
Our magnetic sensors are known for robust durability and dependable operation for any position or current sensing application. Whether detecting the proximity of a magnet, performing rotational calculations, or precise, low-drift current measurement, our Hall effect sensors and magnetic current sensors will provide reliable and accurate measurement data to control your system.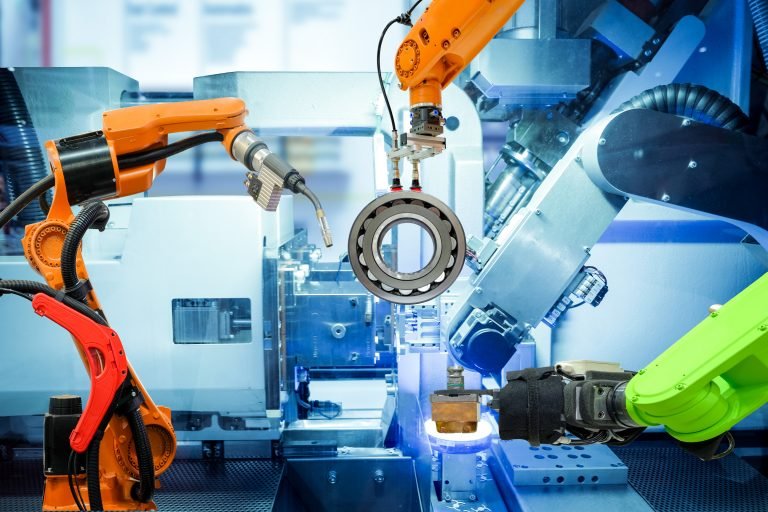 servo motor

Fan motor (double coil DC motor, single coil DC motor)

stage lighting

Liquid level meter

Cylinder magnetic switch

Instruments and Apparatuses
Robot
Liquid level meter
Gas meter
smart meter
Intelligent water meter
Smart home appliances


Juicer

Washing machine

Electric curtain

Sweeping machine

Coffee machine

Refrigerator

air conditioner

Electromagnetic furnace

Heater

Monitoring equipment

Treadmill

Smart lock

Smart hula hoop

Intelligent

counting rope skipping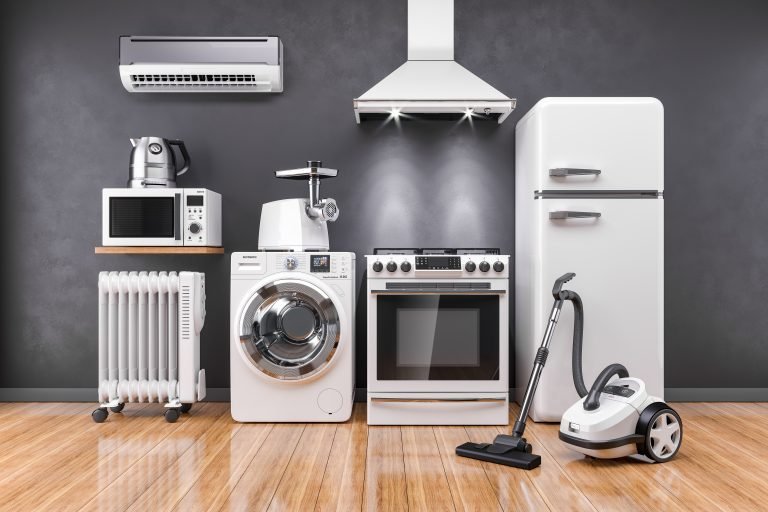 Bluetooth headset

portable source

Shared Power Bank
PTZ
Electric vehicle speed regulating system

Automobile fuel tank

Automobile ignition system

Automobileaccelerator system
WE WILL KEEP UPDATING NEW SERIES INTO THE CATALOG
To the passing year with COVID-19
This year, all the world together, fignting with COVID-19. Thank you, the frontline workers! We appreciate all you do!
Protect our planet
She is fragile. Nothing is too small!